You love this business and the people in it.
You enjoy hard work, and you get a great deal of satisfaction from solving difficult problems and delivering a job well done. You think things through, and you are good at recognizing and managing risk. You love your team. You believe in communicating with them—all the time. Does this accurately describe you? If the answer is yes, you may have a bright future at Walsh.
Career Paths
PROJECT MANAGEMENT
Provide overall leadership and direction of project teams, finances and construction of industry leading projects
SUPERINTENDENT
Manage field operations, create schedules and develop safety plans for industry-leading projects
QUALITY MANAGEMENT
Support diverse construction projects, through risk management controls and a culture that takes pride in our work
SAFETY MANAGEMENT
Design and manage construction safety programs that far exceed standards set by the industry
CONSTRUCTION TECHNOLOGY
Implement innovative solutions and virtual design through the latest in construction technologies
PRECONSTRUCTION
Ensure project success through estimating, scheduling and design management
OPERATIONS & MAINTENANCE
Manage operations and maintenance of facilities and infrastructure
SERVICE GROUP
Support construction operations through human resources, accounting, marketing, legal and other functions
ENTRY-LEVEL
As a young construction manager, you will grow your foundation by enhancing your skills in project management, field supervision, quality control, and safety management.
Employee Benefits
Medical, Dental, Vision
Flexible Spending Account
Matching 401(k)
Paid Vacation
Commuter Benefits
Short-term and Long-term Disability
Life Insurance
Employee Assistance Program
Identity Protection Plan
Paid Holidays
Legal Plan
Don't see what you're looking for?
Join Our Talent Community and receive new job opportunities in your inbox.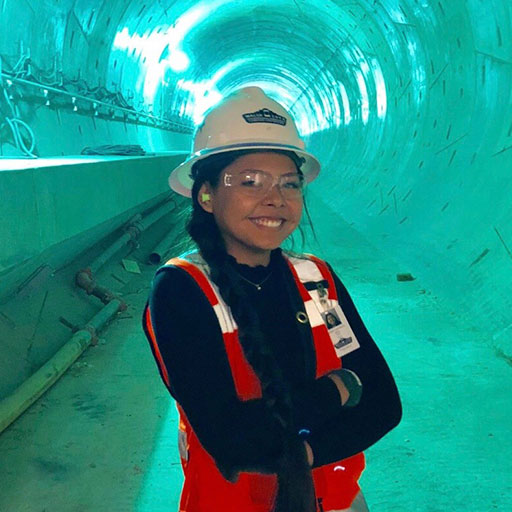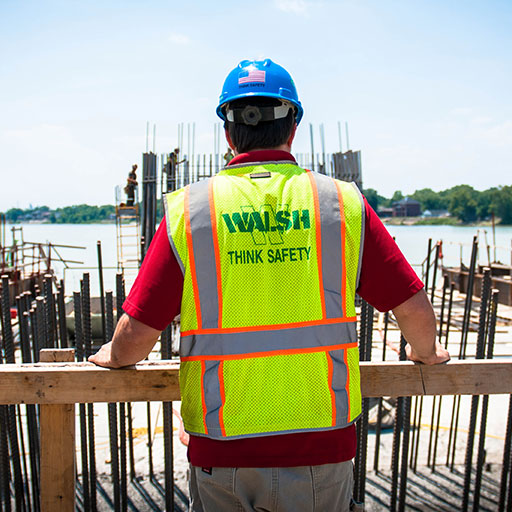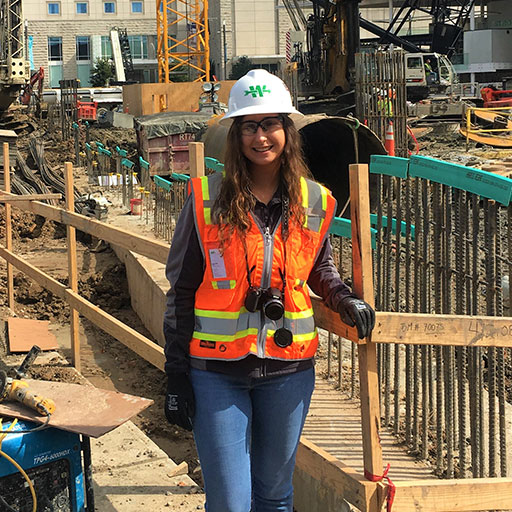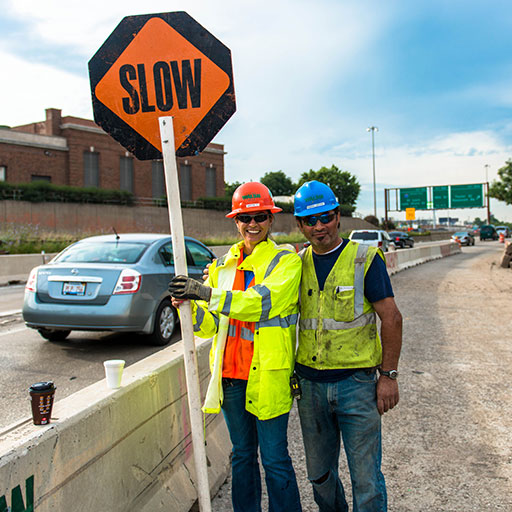 Videos
Safety Starts with Leadership
In the days before Safety Week 2016, Sean Walsh and Dan Walsh Jr. took a moment to reflect on the Actively Caring culture of Walsh. Actively Caring is the empowerment of every individual, on every jobsite, to stop what's going on or offer up suggestions as to how to do something better, or safer. Our culture is founded on safety, it is everyone's responsibility to educate and care for their fellow worker. Only by working together, can we truly be safe.
The Walsh Group - Corporate Overview
The Walsh Group is recognized as one of the nation's largest contractors by Engineering News-Record. Through our subsidiaries – Walsh Construction, Archer Western and Walsh Canada – we offer seamlessly integrated services to plan, finance, build, outfit, operate, and maintain the full life-cycle of a project. We're a fourth-generation, family-owned business headquartered in Chicago, with regional offices strategically located across North America. Our market focus spans a vast range of project types in diverse industry sectors such as Building, Transportation, Hydro/Power, Water and Industrial.